Our purpose is improving leadership by merging innovation and research.
Our team of researchers, evaluators, and innovators is always asking new questions and exploring possibilities to share with our community. We share our findings with organizational leaders, the popular press, scholars, and leadership development practitioners.
Transformations Coaching Package
A portable tool for facilitating powerful conversations about one's life journey as a leader and as a person, based on vertical development.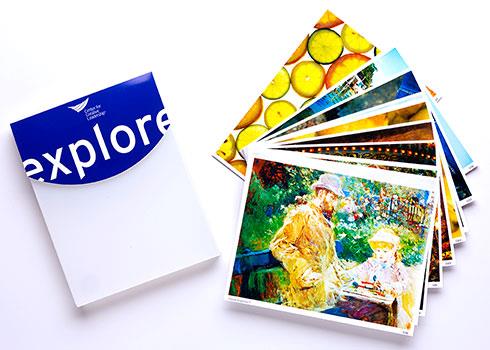 Visual Explorer® Special Edition
A great add-on pack to Visual Explorer, or a stand-alone starter set. The images are vibrant and metaphorical, diverse, and global.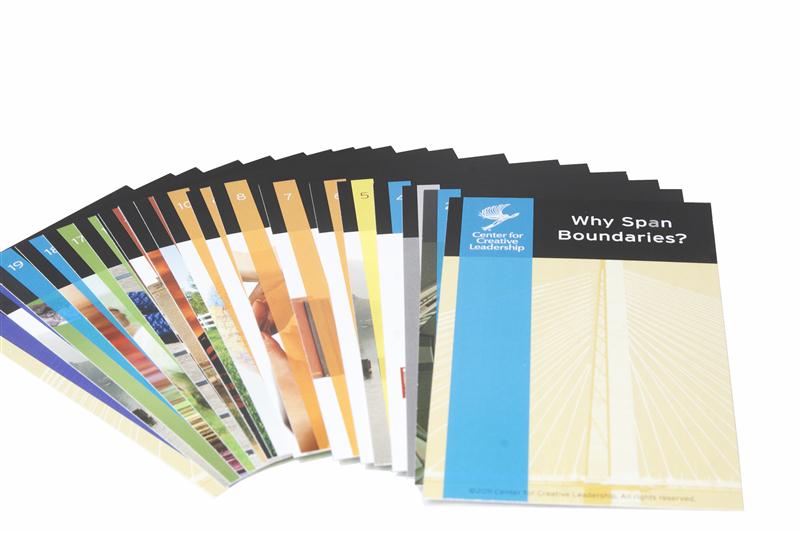 Boundary Explorer
Promotes understanding of 5 boundary types, plus 3 strategies, 6 practices, and dozens of tactics for enabling leadership across boundaries.
Be Part of Making New Ideas Come to Life
Our body of research, paired with ideas from our community, drive the creation of future leadership development tools, assessments, and products.
Our Innovation Lab
Try Our Labs Products in Beta
Innovation Meets Impact
Our ideas don't stop once they're out of the lab. In over 160 countries, through over 500,000 people, our research and innovation is touching lives and sparking new realizations across the globe.
Read Stories from the Field